We love food and we love working with food. Salmantinos offers the best of the best. Exclusive import of high-quality Spanish delicacies.
We rebuilt their whole visual appearance by doing a brand new website, a webshop and a bunch of other visual content.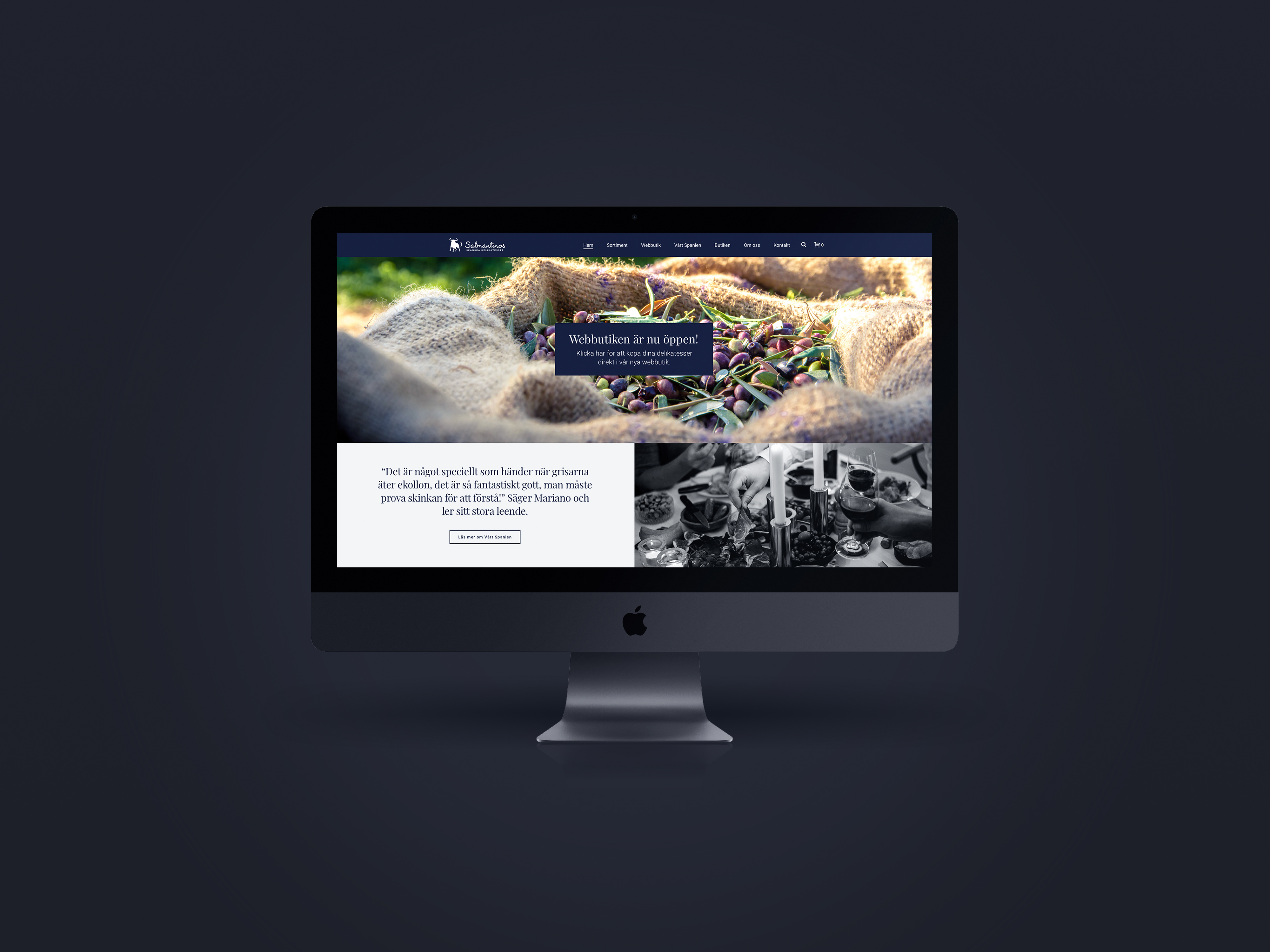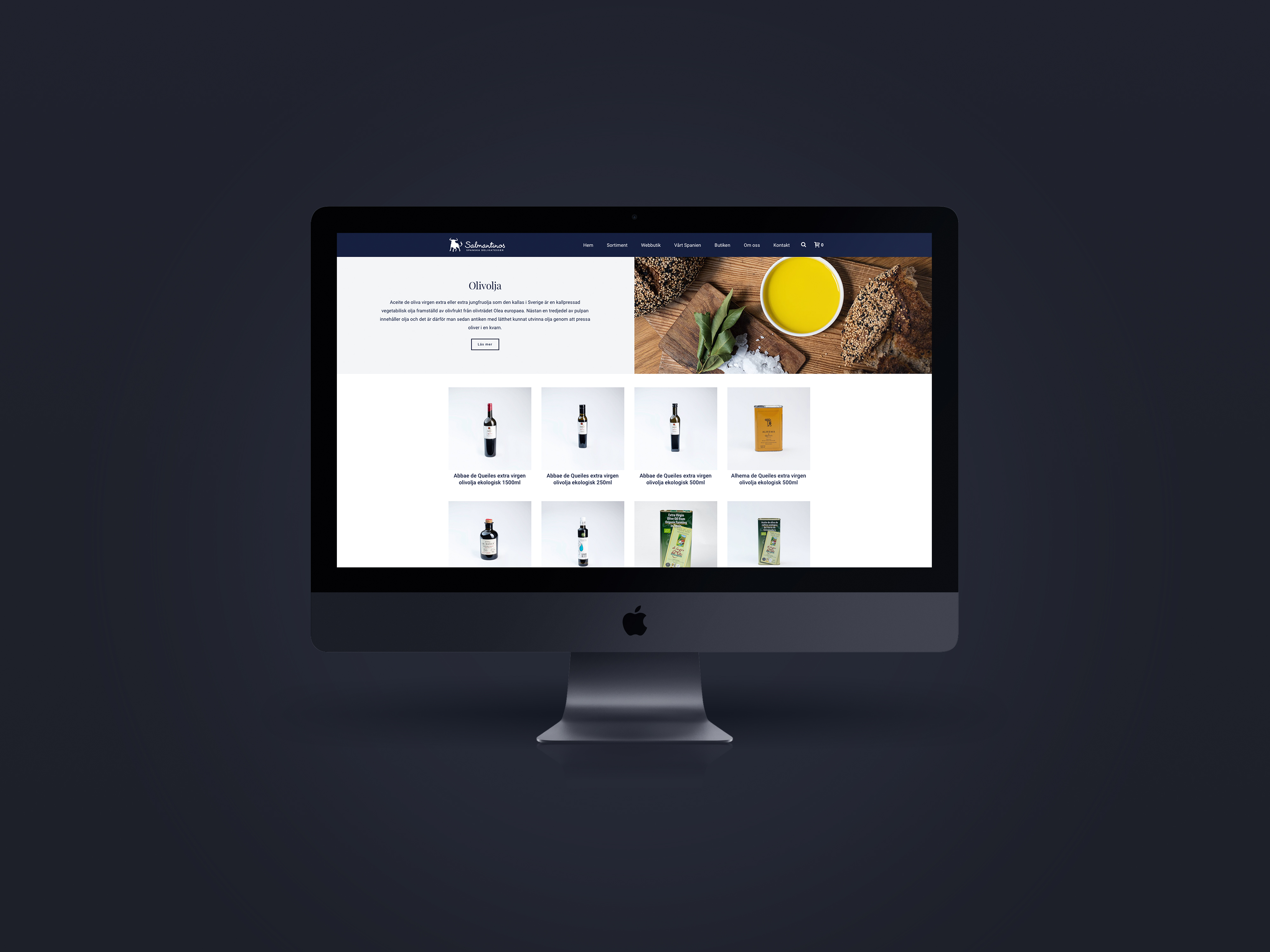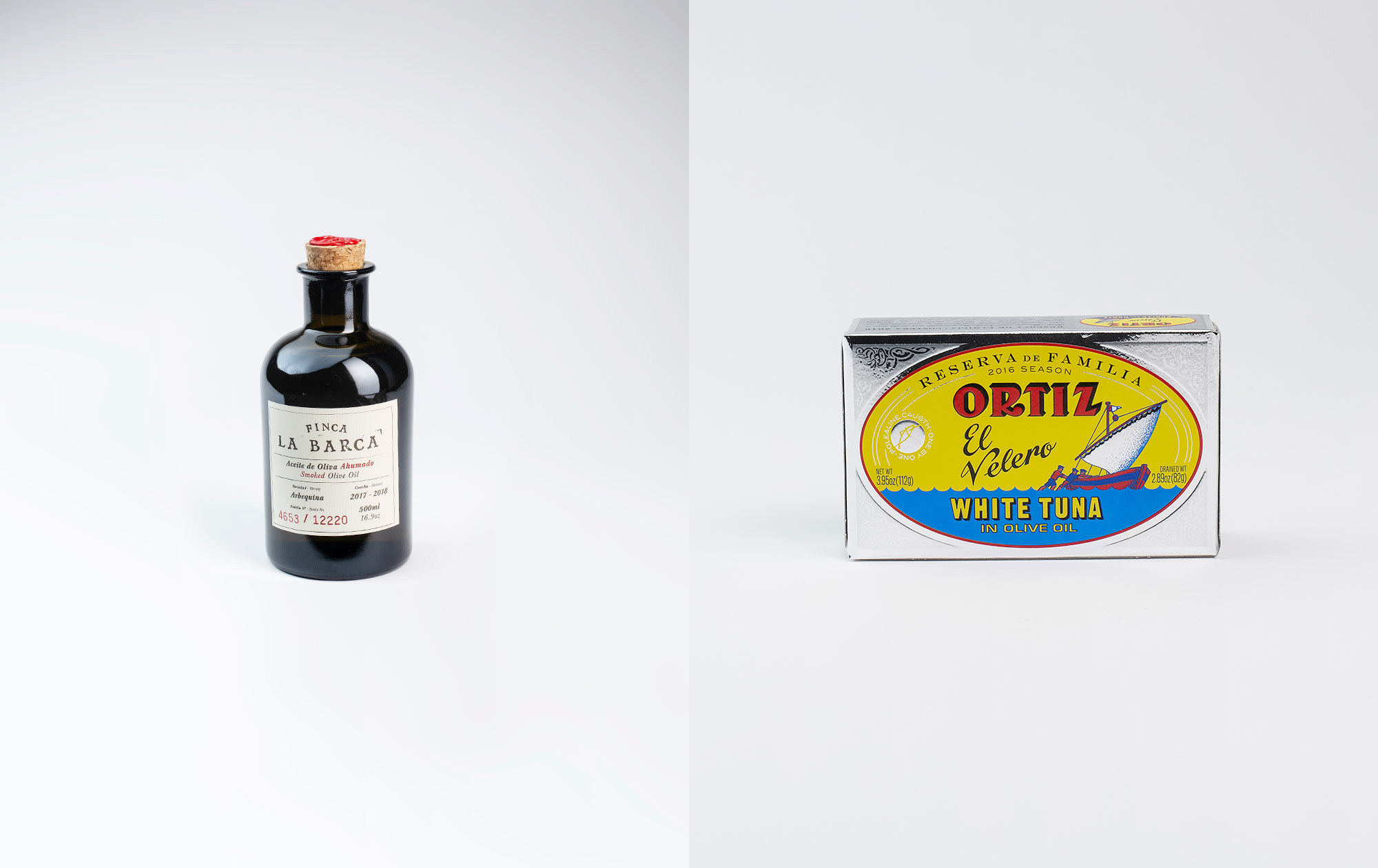 Product photos of their complete assortment, and lots of other photos. And yes, we got to taste everything.
Several short content videos, like recipes and tips and tricks.
We deleted all their old posts on Instagram and produced new content, that resulted in 20% more followers in 2 months.