Käppalaverket is one of Sweden's biggest wastewater treatment plants. Together with our dear friends at Matador, we produced these films and visual content.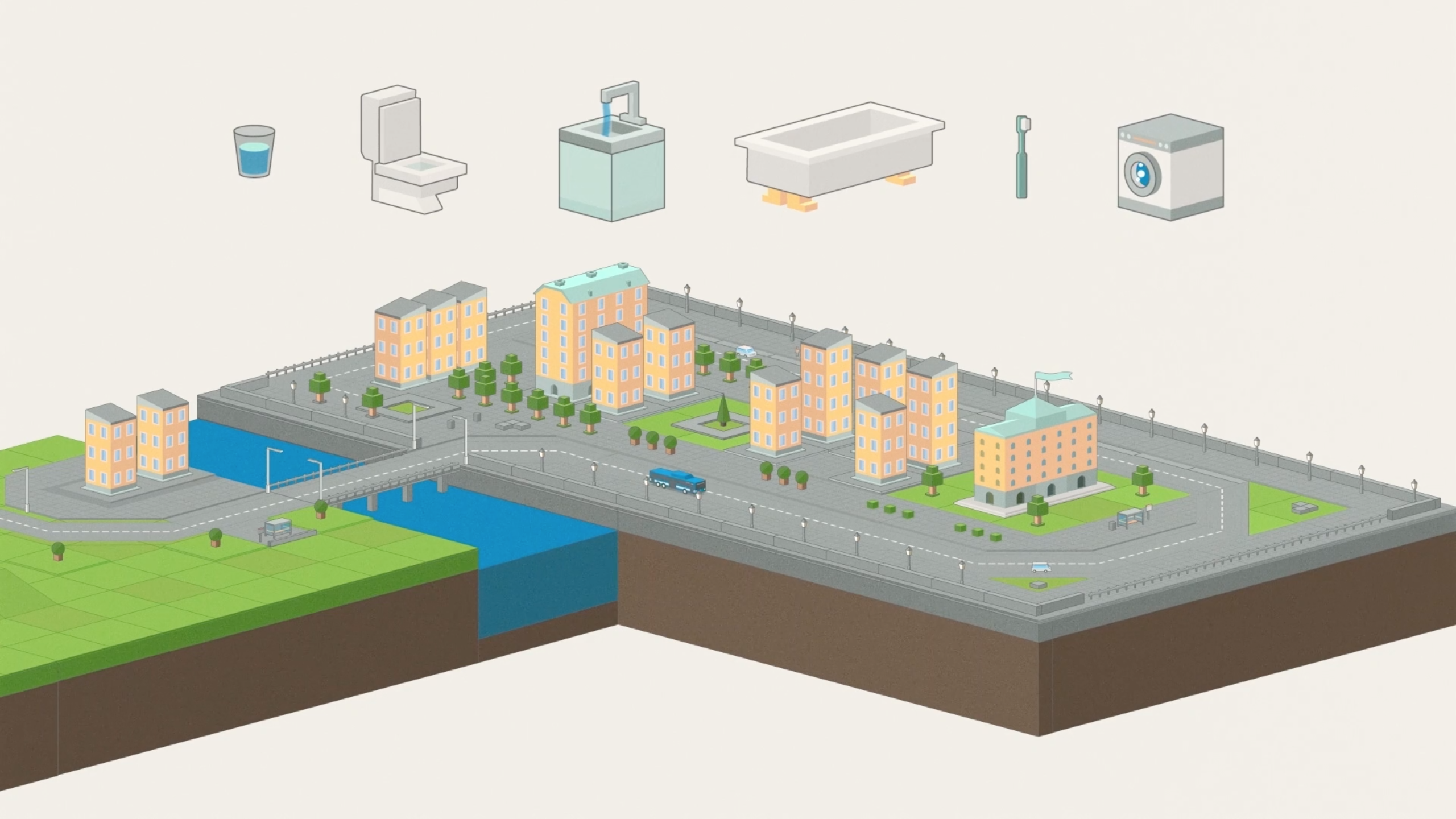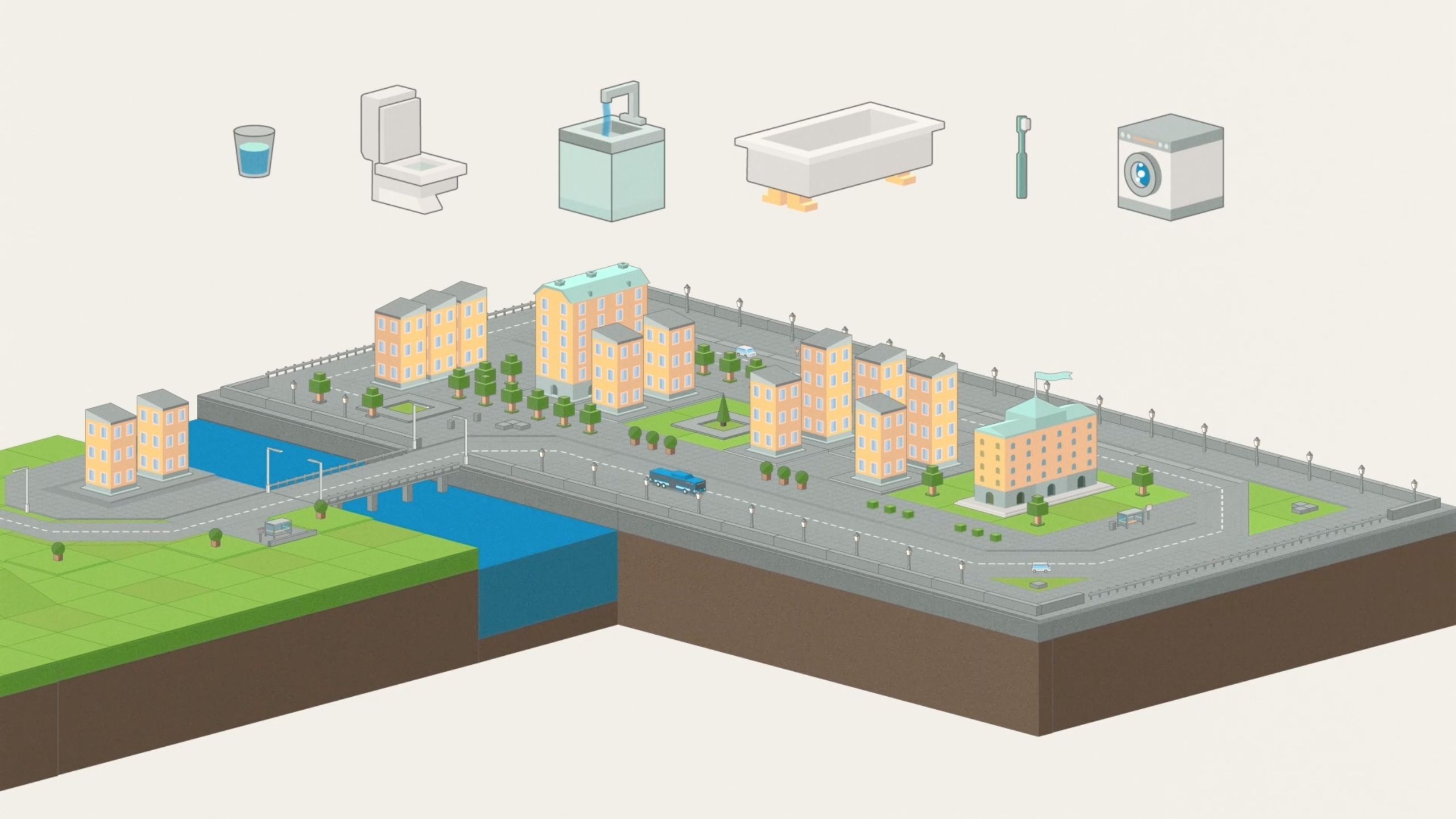 What happens when you flush the toilet? Animated short films, as a part of the educational material for 10-11 year olds in Stockholm.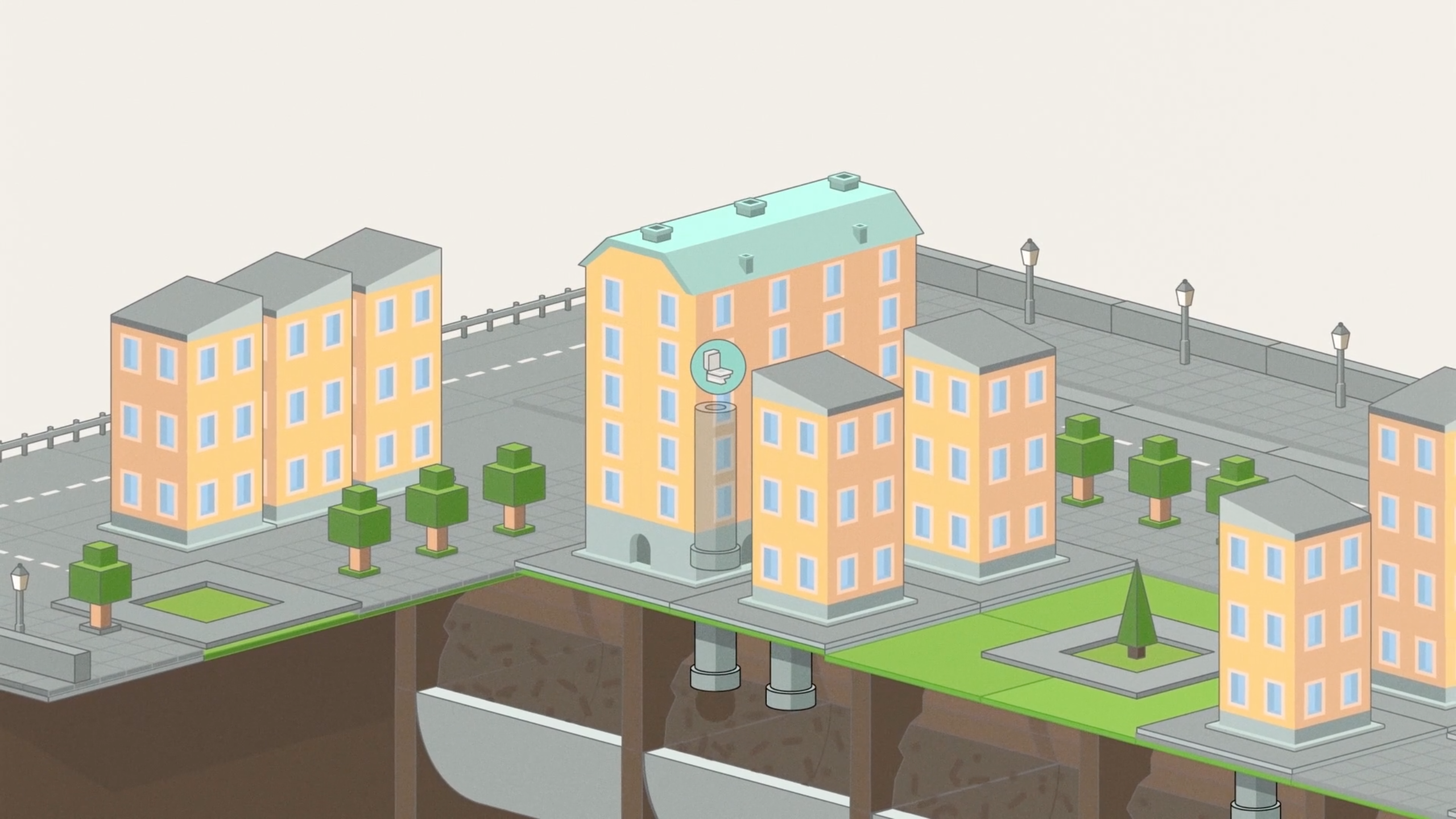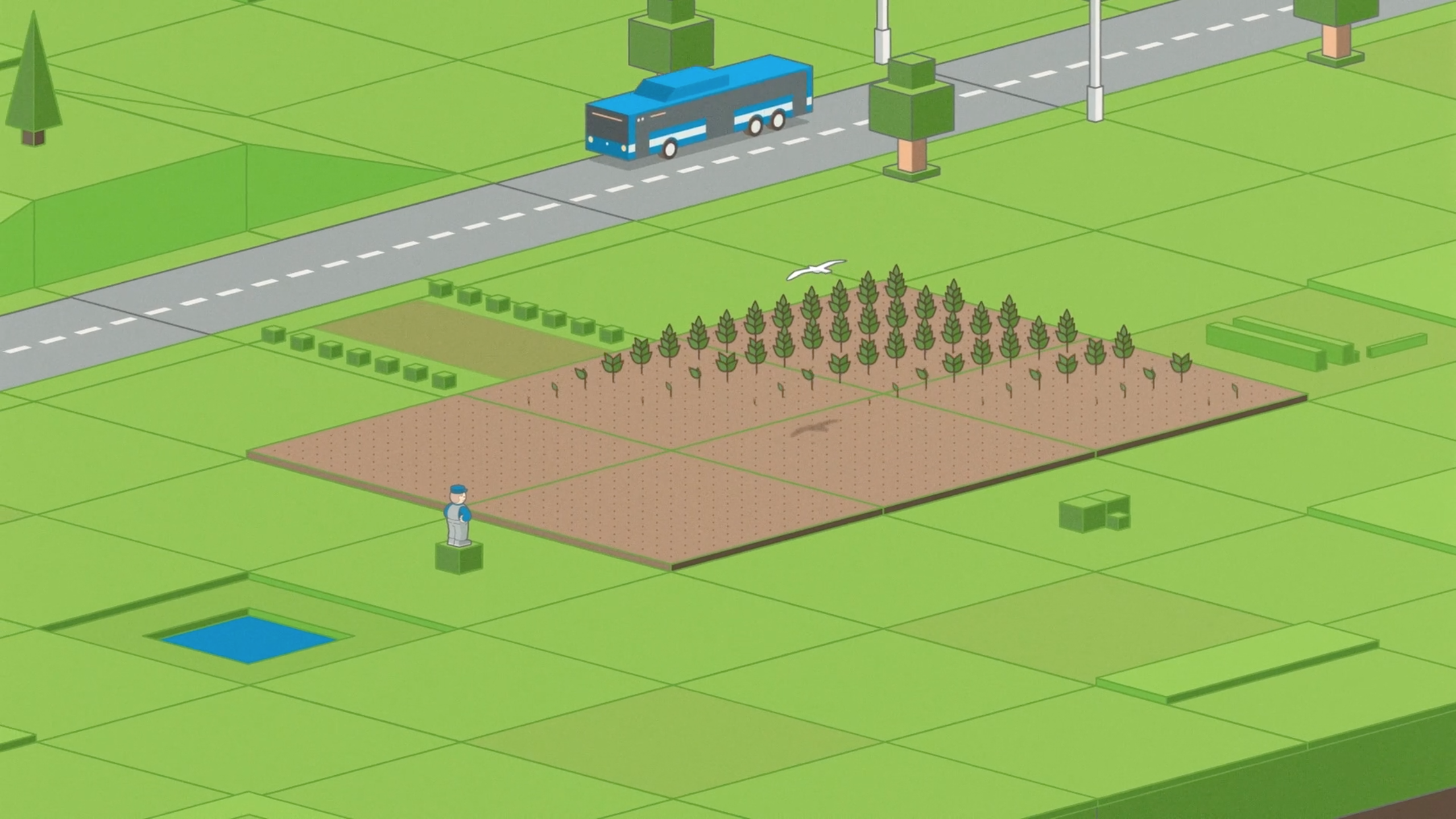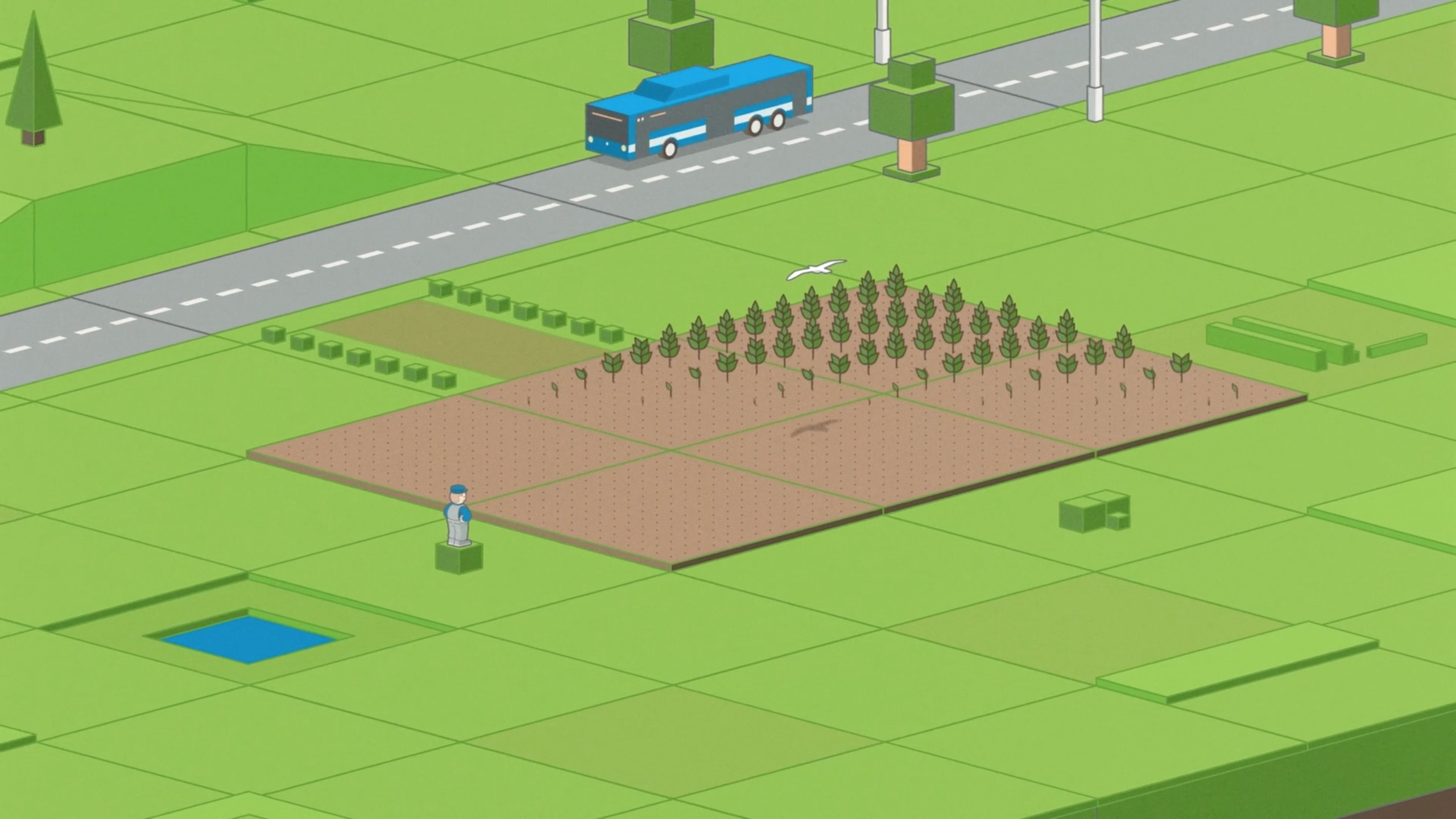 When visiting the plant, the first thing you will see is this presentation film.