The phenomena of Alan Walker. From his computer in his room in Bergen, to the biggest stages and one of the most streamed artists in the world, within months.
Bror & Bror was there from the beginning, helping Sony Music coming up with the idea of the "World of Alan Walker".
We produced the videos for monster hits like "Faded", "Sing me to sleep" and "Alone".
We won several awards for our work with Alan, for exampel Silver in Cannes Lions, Bronze in EuroBest and nomination at Berlin Music Video Awards.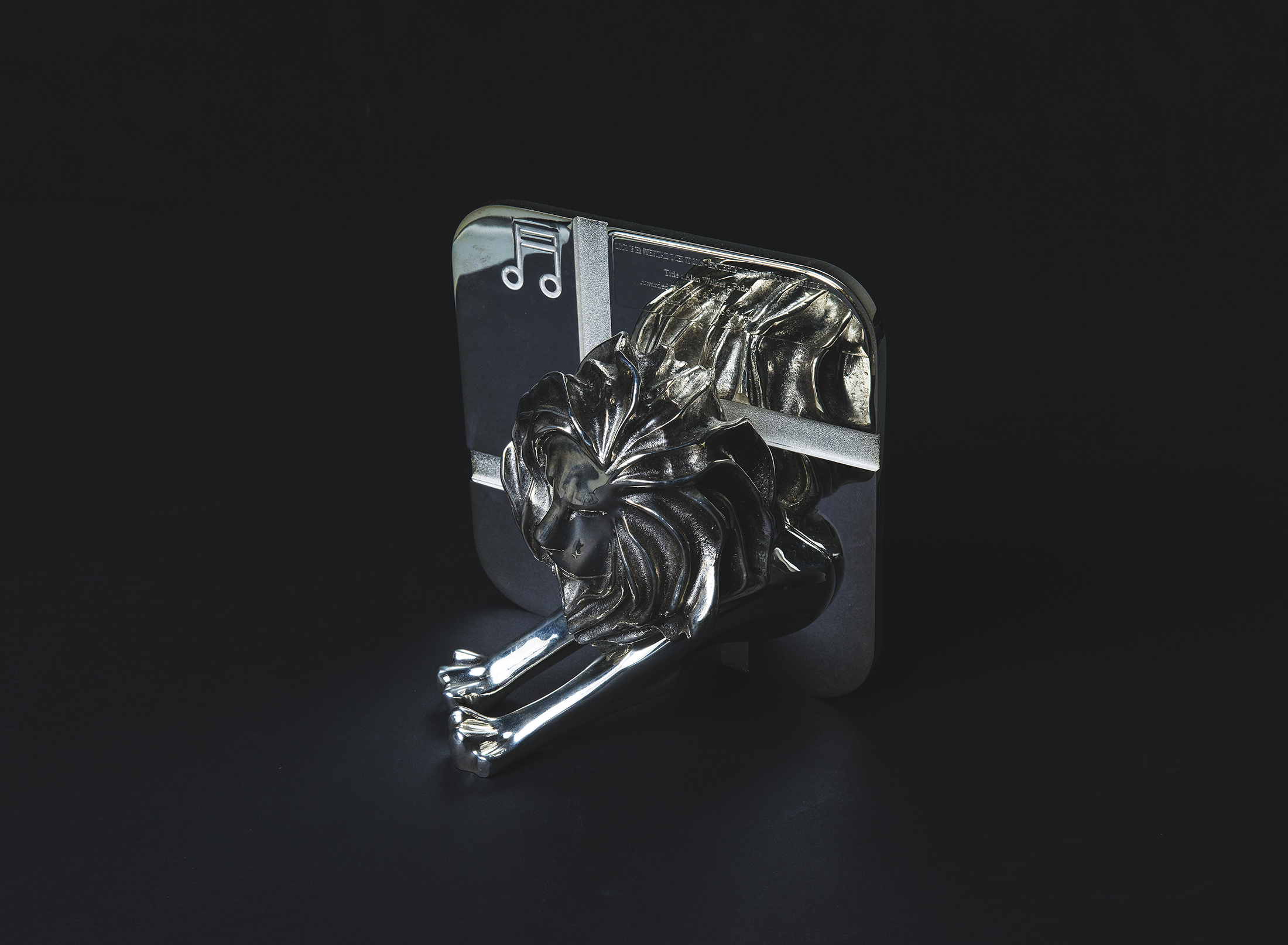 Faded has currently more than 2.6 billion views on YouTube.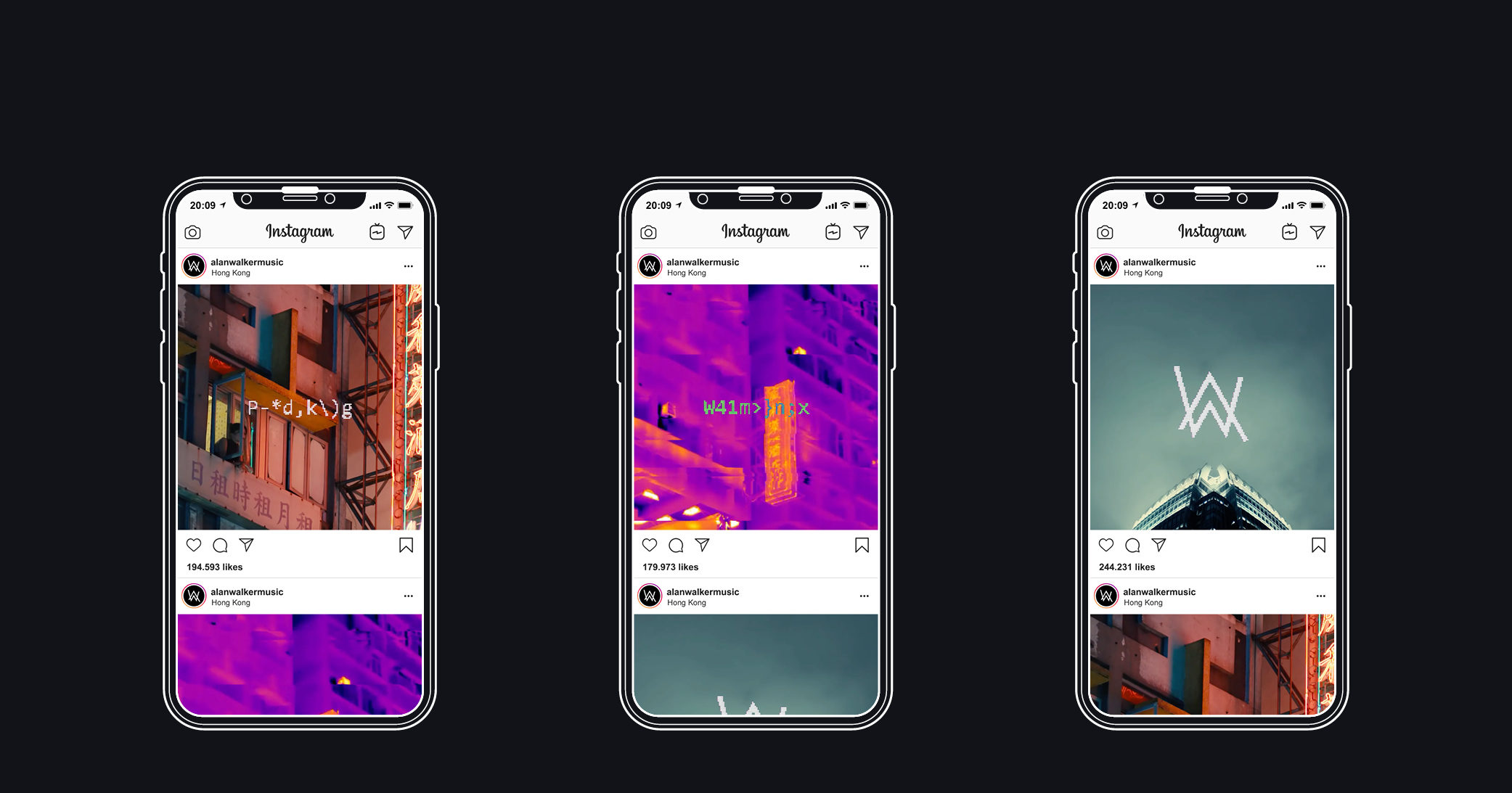 Several pre-release trailers with hidden passwords and missions, to enter the "World of Walker"-community.